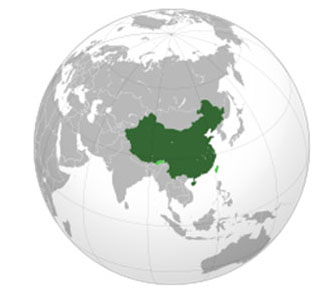 FOLLOW Ltd is a leading international group of companies, specialized in design, development, production, and sourcing of quality products for our worldwide clients. We are based in Asia, with 2 strategically located offices in China, 1 in Hong Kong and an office and warehouse in Europe to serve our customers rapidly and effectively. We properly understand how to operate in Asia because of more than 30 years of experience. Follow values competitive pricing, provide excellent quality and is a reliable partner with an excellent reputation and has strong business presence worldwide.
Basically we have everything under one roof. Whether it is developing, designing, sourcing, producing, quality control or shipping, we provide all these services to our clients in one package. We give our clients direct access to the manufacturing power of China without having to invest the significant time. We speak the language, we are familiar with the culture, and we know our way in china like no other. Our network includes hundreds of factories and our experience covers a broad range of industries.
This is probably the reason that we may serve a big group of loyal clients and can count many big names to our customer list. We are proud and therefore do everything in our power to maintain this quality and where possible even improve. Further we are familiar with European regulations and we advise our clients also in the field of regulation and required certificates.